HONG KONG
The Hong Kong Office opened in December 2013, taking over from the Association's Exclusive Correspondents, Sureness Marine Services Limited.
The office handles P&I and FD&D claims for members based in Hong Kong and China, as well as the correspondency work for all of Britannia's members in Hong Kong.
The office is headed by Tim Fuller, formerly the Chief Operations Officer based in the London office. Tim oversees the correspondency work and handles the P&I and FD&D type claims for the Hong Kong & Chinese members. Tim is assisted in this area by Gordon McGilvray, Wing Wai, Eske Munk and Nicole Tsui.
The correspondency work continues to be handled by the former Sureness staff, with Capt. C K Kai handling the day to day work, assisted by David Cheung, HK Chiang and Connie Chan.
Britannia Hong Kong Limited
MassMutual Tower,
16th Floor,
33 Lockhart Road,
Wan Chai,
Hong Kong
Telephone +852 3952 0600
Fax +852 2529 7435
KEY CONTACTS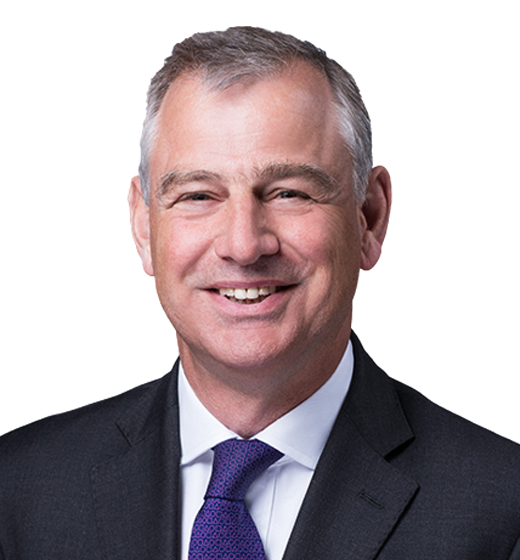 Tim Fuller
Department: P&I
Mobile:+852 9548 6321
Gordon McGilvray
Department: P&I
Mobile: +852 9548 0006
Wing Wai
Department: P&I, FD&D
Mobile: +852 9548 0005
Eske Munk
Department: P&I, FD&D
Mobile: +852 9548 0007
Nicole Tsui
Department: P&I
Capt. C. K. Kai
Department: Correspondents
After Hours Tel: +86 1326 8164 833 (China)
Mobile: +852 9635 5135
David Cheung
Department: Correspondents
Mobile: +852 6388 9890
H. K. Chiang
Department: Correspondents
Mobile: +852 5186 2176
Connie Chan
Department: Correspondents
Mobile: +852 9548 0004